Get a FREE Quote
Please submit the form below:
Our Clientele: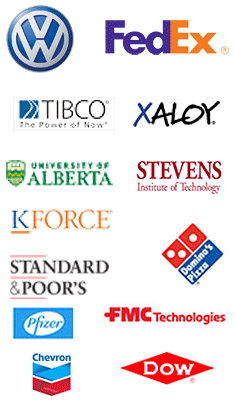 What People are saying...
Content Management System Development India
Open Source Application Development (OSAD) has expertise to provide customised content management system development for various industries like web hosting, web design, insurance, travel, schools, colleges, real estate etc. We have pool of experienced and highly talented CMS developers who provide you with custom CMS solutions. Our creative CMS solutions improve the quality of your website content, attract visitors to the website and increase number of web pages. Our content management system development fulfils all e-commerce and web application needs of the clients. CMS is an online content management system which is fast, flexible and SEO friendly system for managing your website content efficiently.

Open source application development offers full fledged services for Enterprise content management system which includes ready to use solutions, customises solutions and CMS systems integration and up-gradation of all types.


Benefits of Content Management System Development with us:
We have highly talented and experienced team of developers who are capable of building interactive and efficient CMS solutions.
We build customized CMS solutions as per client's specific needs.
Our developers have all the knowledge of PHP, ASP.NET and other open sources used to build CMS solutions.
We offer you cost effective CMS solution with which you can easily feed your website with regular updates and necessary multiple features without any help of web designing company. Our CMS solutions reduce designer and programmer dependency, reduces cost, increases speed and saves time.
We provide our clients with personalised support via phone/email/video chat/local visits. Our CMS software is user friendly, easy to use and understand as well as fast to execute which enables even a non technical person to effectively manage it.
We Provide SEO friendly CMS solutions so that your website ranks higher on major search engines and also saves your recurring costs spent on maintaining rankings.
We offer CMS solutions in today's most advanced programming languages like PHP and ASP.NET.
Our skilled developers offers you with following types of CMS Customisation, website design and development packages:
Joomla CMS Customization in PHP
Mambo CMS Customization in PHP
Drupal CMS Customization in PHP
DotNetNuke in ASP.Net
For any of your Content Management System Development needs please
Contact us
and we will reply you promptly.